There are a few workshops coming up in New York that will allow you to shoot and explore Christmas magic in the Big Apple.
I've always wanted to do something like this, combining all the rich opportunities NYC has  to offer topped off with the visual icing of Christmas in the city. The Christmas In New York Workshop, Dec 6-8, 2019 is a 3-Day Intensive beginning with a meet, greet and lecture followed by a "Night of Lights" New York City serendipity photo shoot from the top deck of a double decker bus to get a lay of the land.
Being Canadian, I think I'm well equipped for low temperature shooting in December. Some won't look at that as a plus, but the cold (and if we are lucky, some snow) –can be a wonderful element in our photos.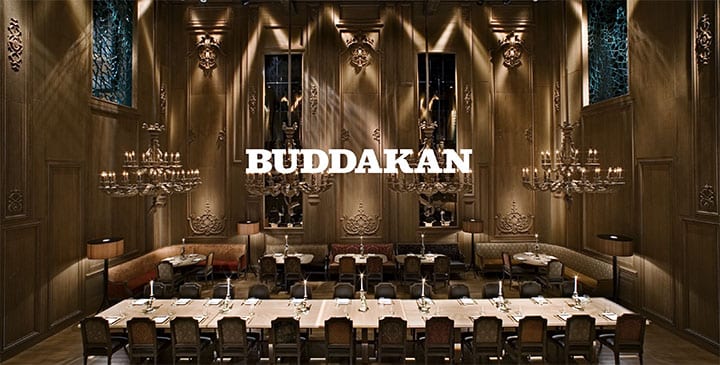 Our welcoming dinner is becoming a tradition with my NYC workshop participants. We share a meal at one of the cities most iconic restaurants, Budakkan. The atmosphere is stunning, food is absolutely delicious and it's quiet enough to have a conversation. I know there are literally thousands of restaurants in the city, but I keep coming back to this one. 
I am limiting this workshop to the first six who sign up and will tailor our New York shoot to individual participants according to their image desires and areas of their photography they want to improve. 
More info HERE.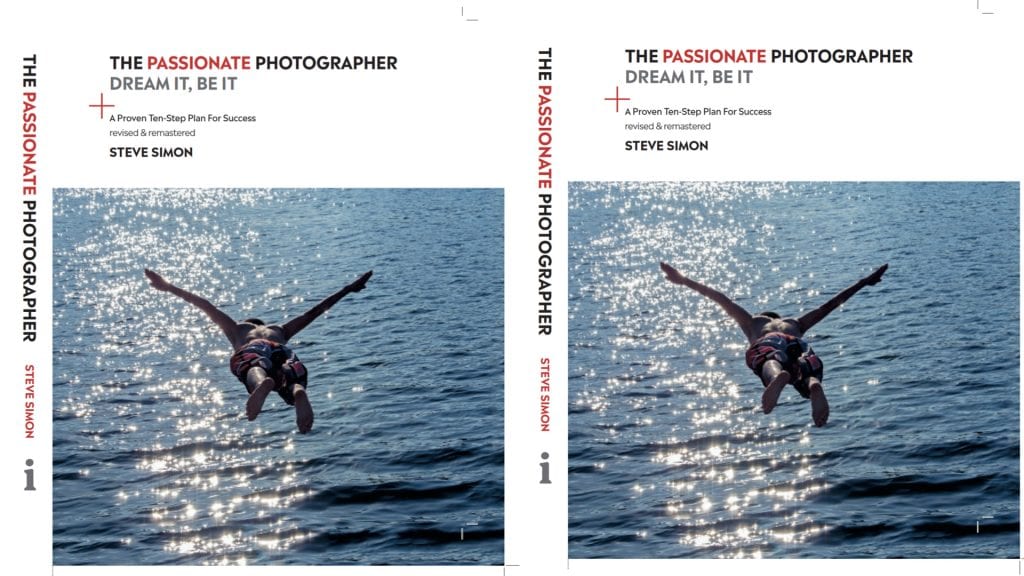 The Passionate Photographer One-Day Bootcamp; Dec 2, 2019
It's an intensive one-day bootcamp, where I teach concepts from the book, THE PASSIONATE PHOTOGRAPHER: DREAM IT; BE IT. All participants receive a signed and personalized copy of the book along with a wealth of resources including more than 20 handouts: photographic guides, checklists and articles all designed to compliment the bootcamp experience.
More information HERE.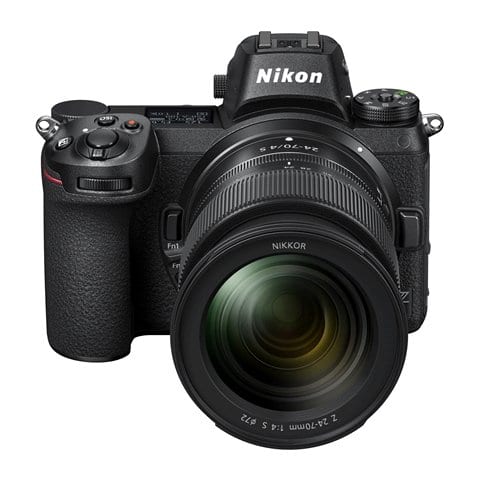 Finally, if you just got one or are planning to get a new Nikon Mirrorless Camera, I've got a transformational technical workshop that will change the way you shoot for the much better.
The Nikon Z Mirrorless Bootcamp is happening November 22nd. More information HERE.
Hope to see you soon. Steve S.