It has been a tough week, first the passing of Robert Frank and then the news that a passionate and great street photographer, Fred Herzog also died on Monday at the age of 88.
His day gig was working at the University of British Columbia as a medical photographer. But his passion was wandering around urban Vancouver to document street life in color. 
"Longtime Vancouver residents might primarily view Herzog's work as a valuable historical record as it captures a slightly scruffy mid-century city that no longer exists. The rest of us see some remarkable mid-century street-style photography, made all the more remarkable by its early use of color."
Mike Johnston, The Online Photographer
At a time when most serious photographers were capturing their vision in black and white, Herzog was an early advocate of color, choosing Kodachrome for its rich and vibrant colors.
"Color street photography in the '50s was not easy. He shot Kodachrome, starting with ASA 10 and later higher, with ƒ/3.5 and ƒ/2 lenses in grey, rainy wintertime in Vancouver when the exposure times were often in the 1/2 to 1/8 sec. range.
He saw the city with fresh eyes and a determination to persevere with his vision, and his remarkable pictures show he succeeded."
Henning Wulff, longtime friend of Fred Herzog from this article.
He worked quietly for most of his life without much recognition. It was not until 2007 when at the age of 76, the Vancouver Art Gallery held his first major retrospective. The best was yet to come.
Things moved very quickly for Mr. Herzog. Exhibitions in Europe, gallery representation in New York and books of his work. Though he worked in relative obscurity most of his career for the love and joy of it, he was able to joy the fruits of his passion later in life.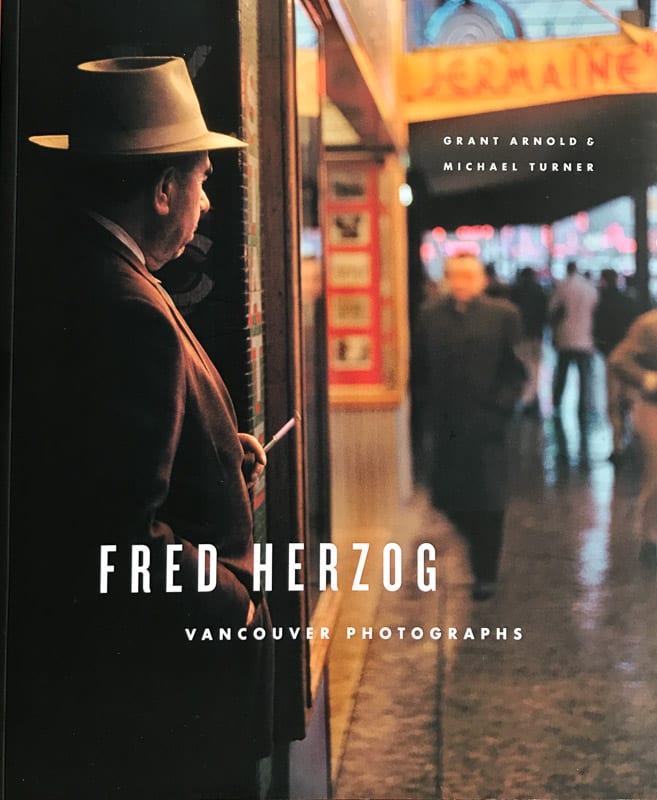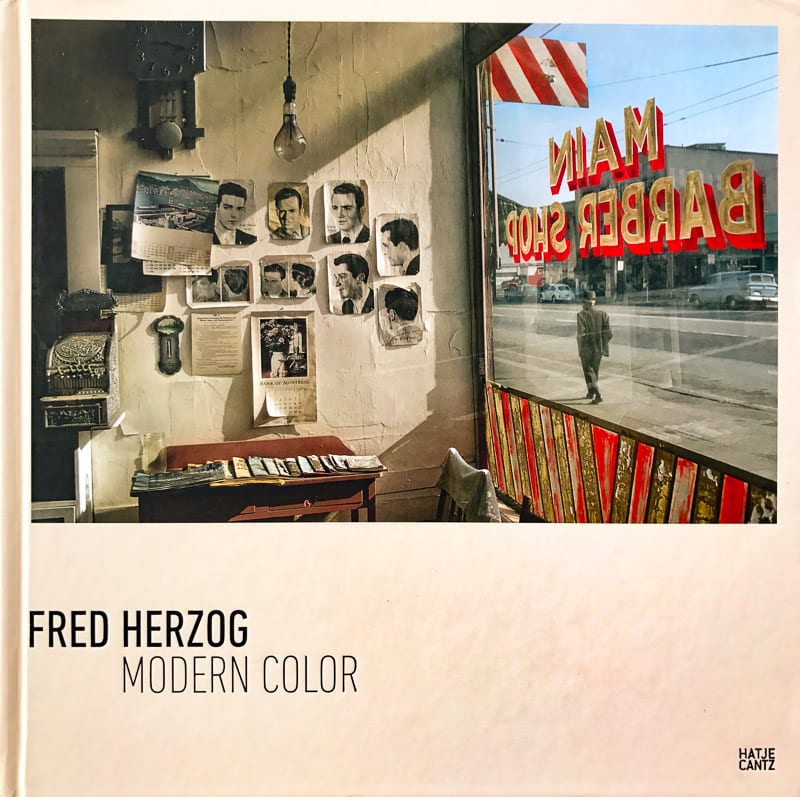 He was quoted in the Vancouver Sun saying you need to work fast, shooting on impulse.
"If you don't trust your instincts, if you don't trust your first vision, then you lose it. So when there's action I start shooting right away. I don't look long."
The Equinox Gallery in Vancouver represents Fred Herzog's work and you can see a beautiful and inspiring collection here.