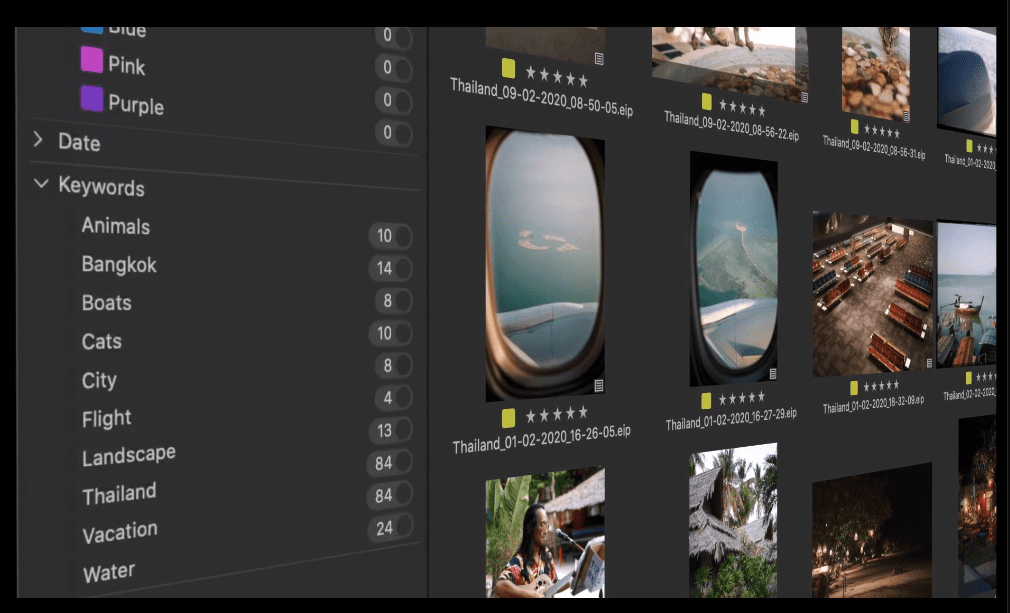 Capture One has long been a much loved post processing tool for photographers, and since Aperture's demise a strong alternative to the dominant player, Adobe's Lightroom.
I have to admit, I'm still on my learning journey with Lightroom and it's a really good program so I don't have a lot of brain hard drive left to learn another tool at this time. But the introduction of Capture One specifically for Nikon has got my attention.
For those of us who use Nikon gear, this might be the best place to extract the maximum quality from our NEF files. When doing an assignment for Nikon, they would never allow images to be processed in anything but Nikon software, because Nikon engineers knew that their software would maximize the proprietary qualities in NEF files.
Enter Capture One For Nikon, developed after extensive testing at their headquarters in Copenhagen and released today. The Nikon profiles "are uniquely developed for each specific camera model, a process that requires the use of the camera in and out of a controlled lab in Copenhagen, where a team of specialists engage each new model in various scenarios" says the company.
They then evaluate performance parameters like color, sharpness, and noise across hundreds of images to tailor that profile, which included the mirrorless Z6 & 7 and the brand new Nikon D6. The software is available by subscription or license and you can try it free for 30 days by downloading it here. (there's even a Lightroom Catalog Import Tool for an easy way to bring your current catalog to the new software).
I'm curious to hear from any Capture One users out there to get their take on the software, particularly the new Nikon version.