Really looking forward to speaking at the Edmonton Photographic Tradeshow & Seminars this coming Sunday @DoubleTree by Hilton Hotel West Edmonton , Sunday, Oct. 6th, 10am – 4pm.

I'm going to talk about how to become the photographer you know you can be with thoughts and suggestions from my revised Passionate Photographer Book. We will have a few copies there for sale.
There is an exciting line-up of speakers and exhibitors so we can immerse ourselves in all things photographic on that day.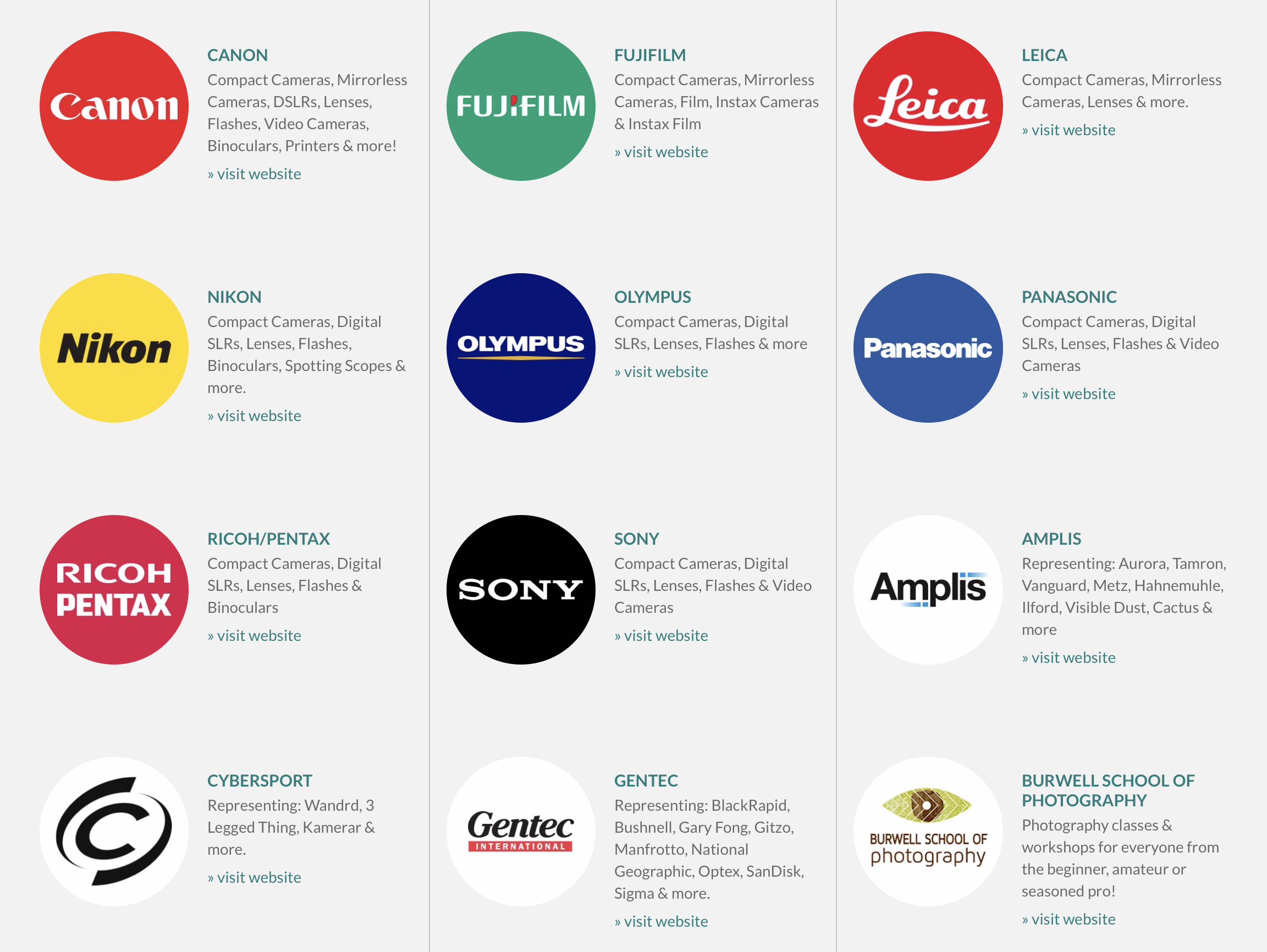 I love Edmonton and can't wait to get back to the place I spent 10 years shooting for The Edmonton Journal and where my family still resides. If you're at the show, drop by and say hello. See you soon! Find out more by clicking here.