The Passionate Book Revised
A Photographic Philosophy To Make You A Better Photographer
News & Announcements
Relevant News For The Passionate Photographer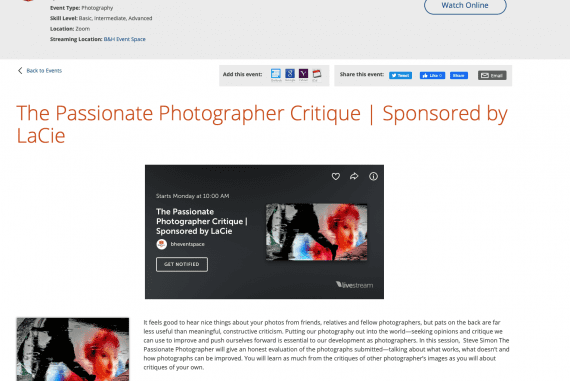 I will be doing a series of livestream critique shows at B&H in August. The first one is Monday Aug 2 at 1pm Eastern….
Street Photography
Master The Street & Raise Your Game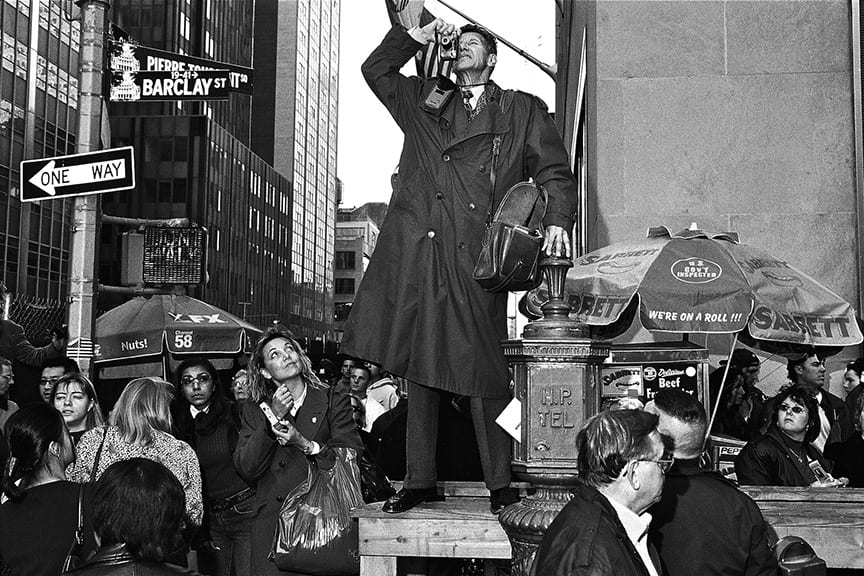 Faith is an element of my work that continues to surface, from project to project. Not only in the stories I choose to pursue,…
The Nikon Manifesto
Expert Advice On All Things Nikon
The Art Of The Edit
What You Need To Hear To Make Your Photographs Great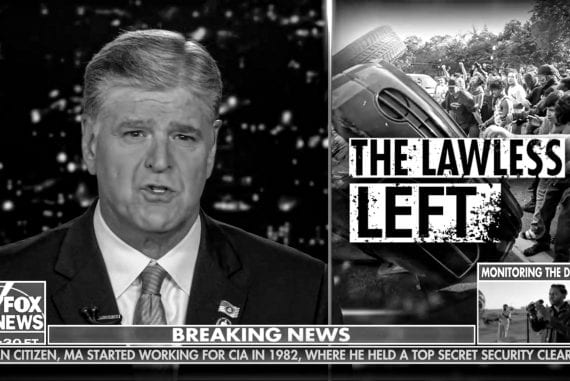 Ok, I'm sure many of us are fixated on the election in the United States today. Whatever happens, my passion for American Politics began…
The Business of Photography
Survival Is Success (But Let's Thrive!)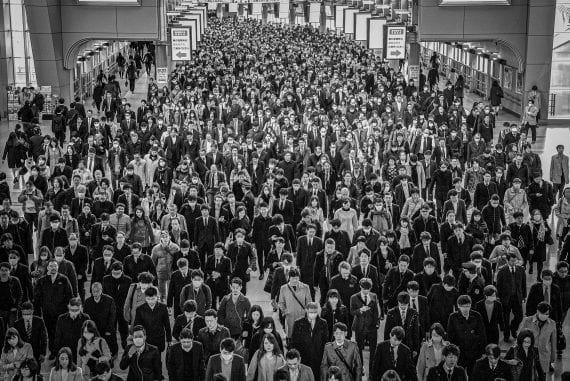 One of the biggest economic casualties from the novel coronavirus happens to be one of the world's largest industries.
The Traveling Photographer
"A spirit in my feet said 'go', and I went" - Matthew Brady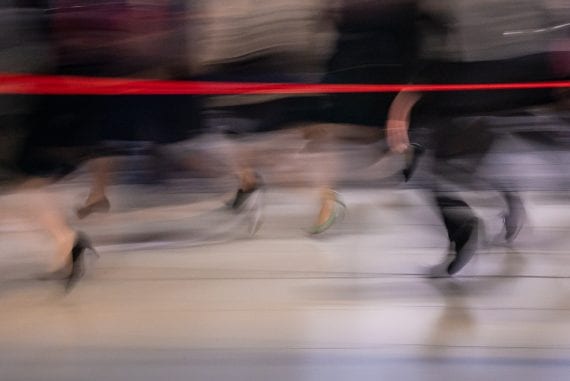 Tokyo is such a frenetic place, but it's peppered with parks and temples which offer a quiet meditation from the busy.