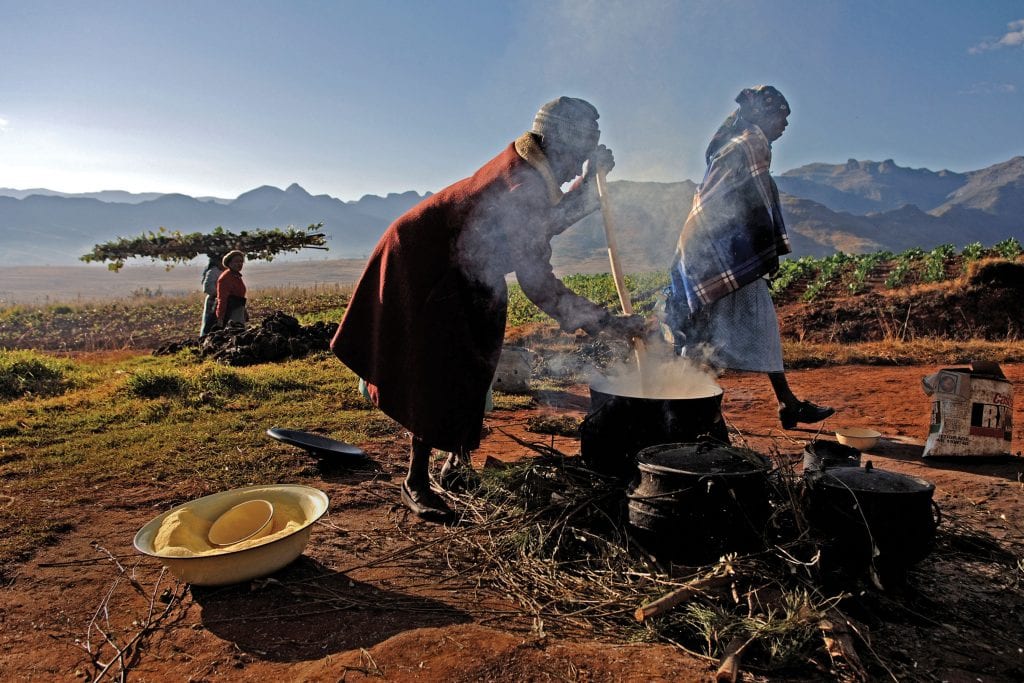 Okay, let's talk a little composition theory.
To help you work your compositions more thoroughly, let's discuss the visual elements that contribute to the success of the image, then the arrangement of those elements within the frame.
These choices are often intuitive, but they come from experience. As we develop our critical thinking skills, it gets easier to articulate our feelings about photographs.
And the more we study what are acknowledged to be good photographs, we see what is common among strong images—the characteristics they share, as well as the picture components that make the images communicate so powerfully.
Let's break down some of the picture elements that can be used to your advantage as you work out the most effective framing for any particular subject matter.
Aesthetically, the elements include shape, the two-dimensional outline of an object; texture, the surface of the shape that may or may not be visible depending on the way the light hits the surface; form, the three-dimensional aspect of the object; color (or tone for black and white); and, of course, light, which will have a major impact on how all those elements will be perceived.
Color can dominate an image and contribute to the meaning in a photograph. Former National Geographic photo editor Tom Kennedy said that good color "amplifies the content" of a photograph.
But it can also be a distraction. When shooting color, it's important to locate potential color distractions and find ways of framing that minimize them. This is why monochromatic color images can be so effective. It is also why color photographs are arguably more light dependent for their success. Sam Abell describes one of his favorite types of light as "calm gray light." He adds, " Gray, I believe, is the most flattering light in color photography. It makes every other color better."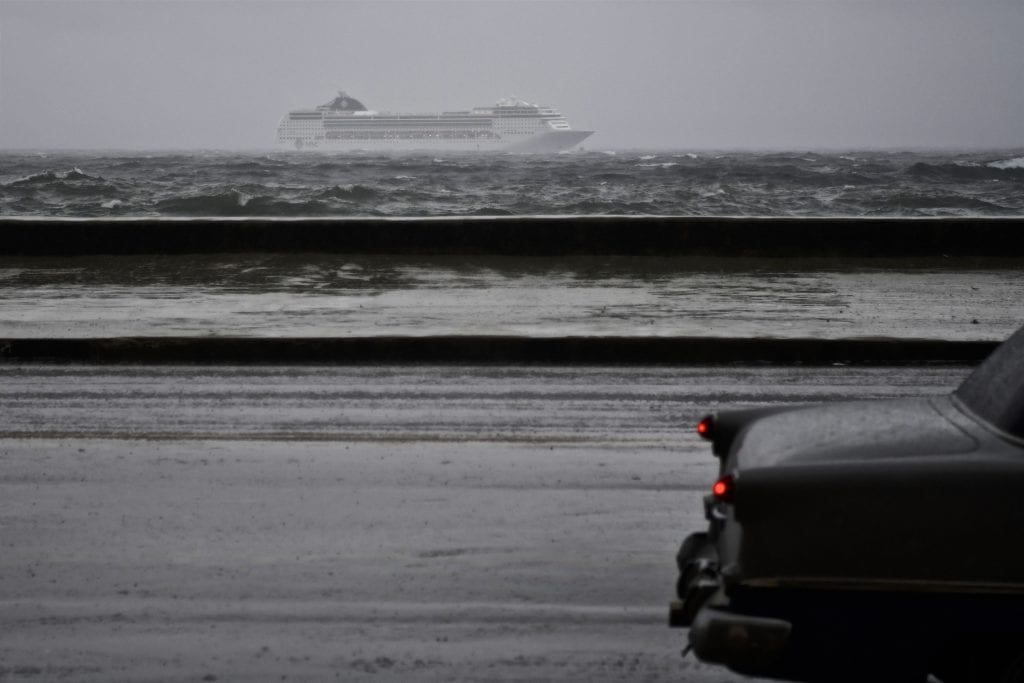 The Golden Hour just after sunrise or before sunset is a time many photographers choose to shoot, to bathe the scene in a warm, often soft
light that tends to minimize color distractions. The bonus is that the sun is low in the sky, and it adds a three-dimensional look to the landscape as your primary subject, background, or foreground.
When we think of our images having a magnetic attraction we can understand how certain elements tug at our eyes more that others. Distracting colors will divert the viewers eye to areas of the image that are less important.