The New Z9 Version 3.0 Firmware Update
It's a similar thought to my last firmware update post. More great news for Z9 shooters. We were definitely not complaining about how are Z9's were treating us, particularly with the last major 2.0 firmware update.
But Nikon is keeping up its aggressive update schedule with its latest update available now: Version 3.0.
New video upgrades are off the charts, but so too are the still photography improvements.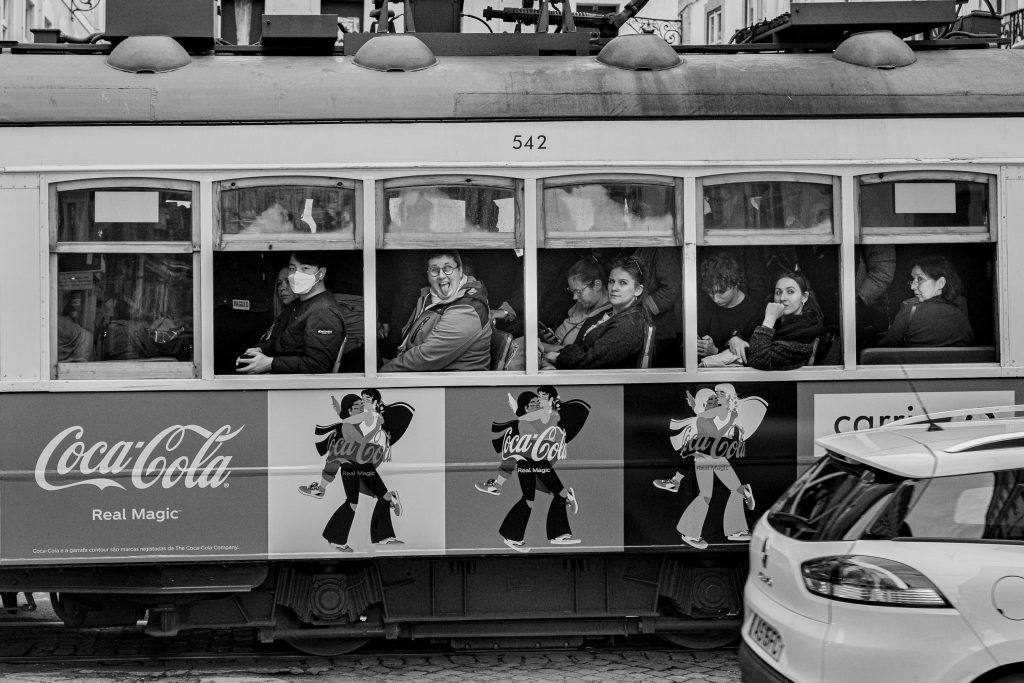 There has been some chatter about how the new version affects Hybrid AF or using front button to acquire your target then swiftly hitting the back button to activate 3-D. I will be working with the camera extensively on my upcoming trip to Tokyo and will report back my experiences and consultations with some experts I know there.
Z9 AF Gets Even Better
With every new Z9 update the AF Systems implements under the hood improvements. Some of the improvements are listed and obvious but many are "felt" when shooting which is more about my gut feeling impressions of the just working better and faster.
As far as announced AF tweaks with 3.0; low light performance has been extended to -7EV from 6.5. We will take it.
Subject detect modes have been improved with better animal focus and eye detect, an improved ability to deal with more erratic movement and the tendency to occasionally back focus has been reduced.
The popular and effective 3D-tracking is even better and stickier, ignoring objects passing between you and your intended subject and —you can change the 3D focus target box from white to red making it easier to see.
Focus Peaking
One of the great unsung features on Nikon mirrorless cameras and specifically the Z9 is the ability to tweak and change your focus manually with focus peaking as your guide. As a back button AF user, I would focus and keep my back button pressed then tweak the manual focus ring to activate peaking.
I have found this particularly helpful when shooting reflections for example, when my Z9 AF as amazing as it is, would sometimes not focus where I wanted it to. The tweak with firmware 3.0 means that I could just focus and let go of the back button since the manual focus ring just works, activating peaking. It's a nice touch.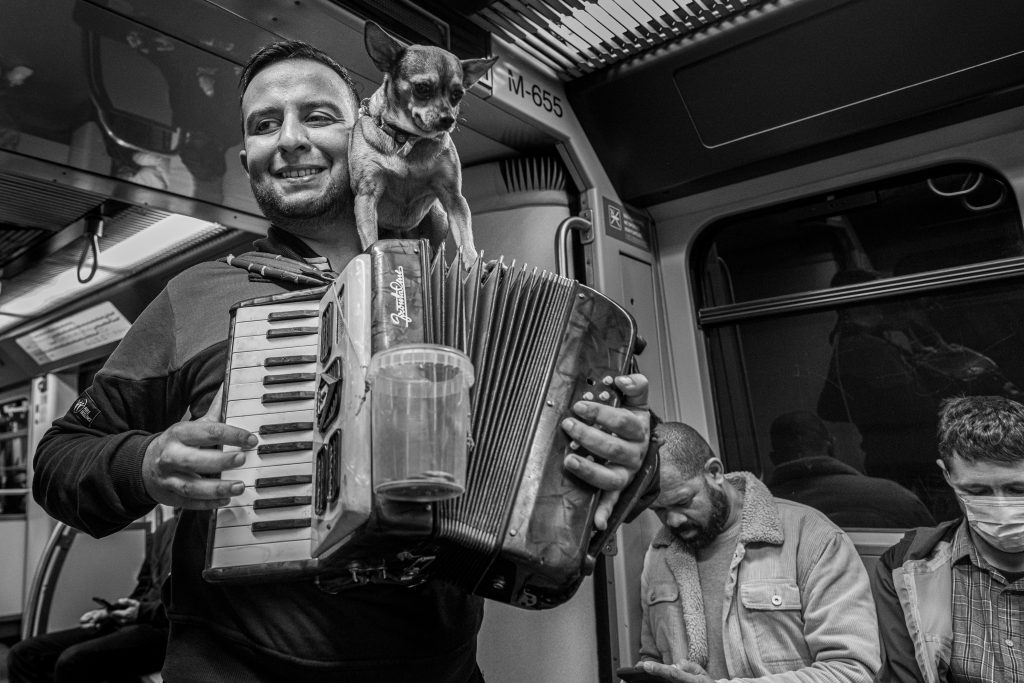 Still Shooting-60 FPS DX-Sized JPEGS
We already can shoot full resolution 45 megapixel JPEGS at a blazing 30 frames per second. Or choose warp speed, 120 frames per second 13.4 megapixel JPEGS.
Now we have an option in the middle: 60fps, 19.4 megapixel DX- sized JPEGS.
Monitor Brightness
I love using the Z9's articulating screen when street shooting but in bright light, as good and bright as the screen is, it is sometimes hard to see the wide-large focus box, my go to AF mode when using the tilt screen.
Now monitor brightness has been extended two intervals to Hi 2 when you need it. But note that Nikon engineers didn't just extend the intervals to 6&7: the "Hi" moniker indicates they may not be happy with the quality at that setting, but they allow you to use them nonetheless. (You find this in ISO as well).
Custom Settings Menu d9: View Mode
You can now set "Show effects of settings" to "Always" or "Only when flash is used", to see how the ambient light affects your exposure with flash. I just set to always.
Quick or Full Format
When we format our CF Express cards, we do a "quick format" which creates a new directory but doesn't actually erase the images.
It allows you to overwrite what's there but if you ever accidentally reformat a card you had not uploaded to your drive, you can recover the images with rescue software.
Nikon has added a "full format" option which is a more thorough wipe and erase of the card making images unrecoverable after the format is complete.
From my experience it takes a split second longer than quick format. I have not had any issues with cards thankfully and I think quick format will still be my choice until I find out more about just when the full format option is best chosen.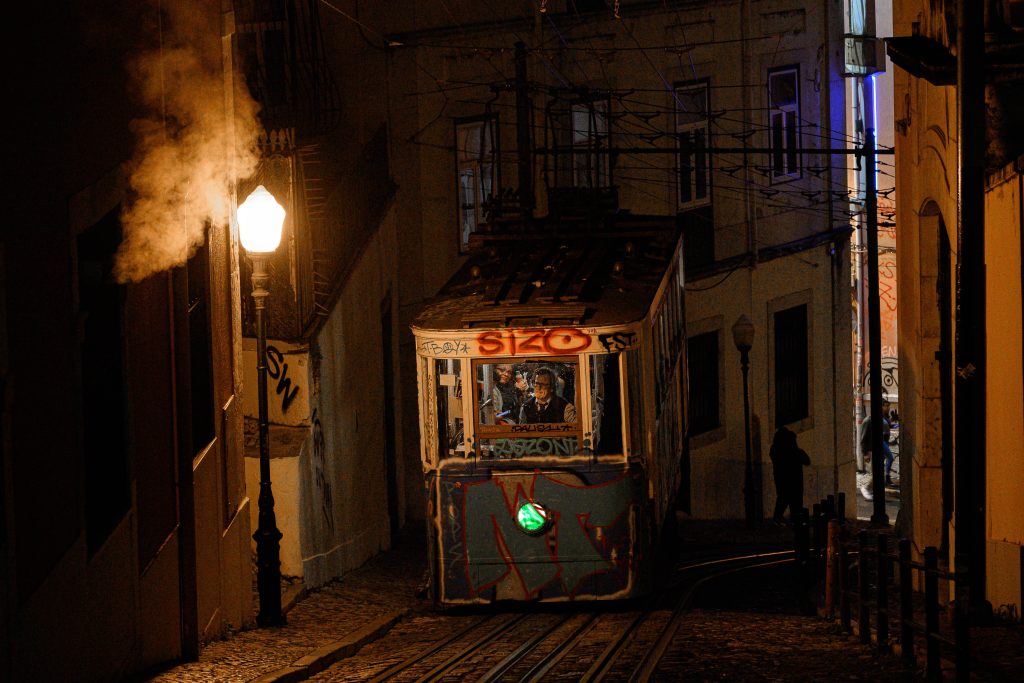 Playback Tweaks
With the Z9's flaming fast frame rates it can be a bit confusing to check the bursts of images you just shot. In "Series Playback" if you set "sub selector displays first shot" you can quickly cycle through each burst and look at individual images within the burst by pushing the sub-selector up and down. This is very handy.
"Rotate Tall" becomes "Auto rotate pictures" and when checked, it displays your vertical shots in vertical format, big, with all info re-oriented for easy review.
Video Button
Many of you know I don't spend much time with video and I sometimes marvel at the Jekyll/Hyde aspect of the Z9 which I know is an incredible broadcast quality video camera that I rarely take advantage of. (If they took out all the video capabilities could they do even more on the still side in terms of performance?)
But even as a non-videographer I can see some great advantages with the added video features.
Video Hi-Res Zoom
This new addition works with all lenses AF or not and emulates an optical zoom allowing up to a 2x Zoom. The sample clips I've seen look great. You can assign the control ring or Fn1 or Fn2 buttons to activate this new feature which looks so good because the the 8k sensor downsamples to full 4k for beautifully smooth results at three different speed choices.
High Frequency Flicker Reduction
You can now fine-tune shutter speeds to reduce or eliminate banding altogether with video clips.
I have already played with a lot of the new settings last weekend and will put the Z9 3.0 version through its paces this coming weekend in Tokyo. Stay tuned.