We can learn from the classic photo essayists of the past. Many of the early photo stories in Life took a formulary approach. In the early days of the magazine, stories were often told chronologically, scripted, and storyboarded. Photographers were given the formula and a list of shots to take.
The blueprint for a typical Life magazine story required eight types of pictures to ensure photographers came back with a variety of imagery—from an overall shot, to a medium view, close-up, portrait, a sequence, an action shot, a closer or end shot, and of course, the all-important signature image.
Even today, if your photo story contained strong images from these categories, chances are it would be successful.
By applying their simple framework to a story or essay, you can give your theme some necessary direction and structure. Moving through the next few steps in The Passionate Photographer process, you'll learn to work your scenes and give yourself options from all the elements that follow, a shortened structure of the classic Life magazine photo essays.
Signature Image: This is often the strongest image, with visual impact that both tells a story itself, and invites the viewer into the story for further investigation. It's the book cover, the storefront window display, the icon, and web page attention getter. We strive to make every image a signature image but in the end, it rises to the top from the following visual possible components that make up your essay.
Portrait: A picture of a key player in the story you are photographing. Make sure to use background and/or foreground elements to help bolster the narrative. Environmental portraits, where the subject is caught in a real moment, can be very compelling, but so too can a series of posed portraits.
The Overall or Wide View: This photograph gives us a sense of the place or a part of the place where your story happens. Note that sometimes a sense of place can be communicated in a series of detail images
The Detail: Look for a photograph that examines details rather than the larger picture. This photograph can often be abstract and particularly eye-catching, a nuance. This detail also can reveal to the viewer something that would otherwise be missed in a wider shot. A series of small details can be used as a mosaic in one image.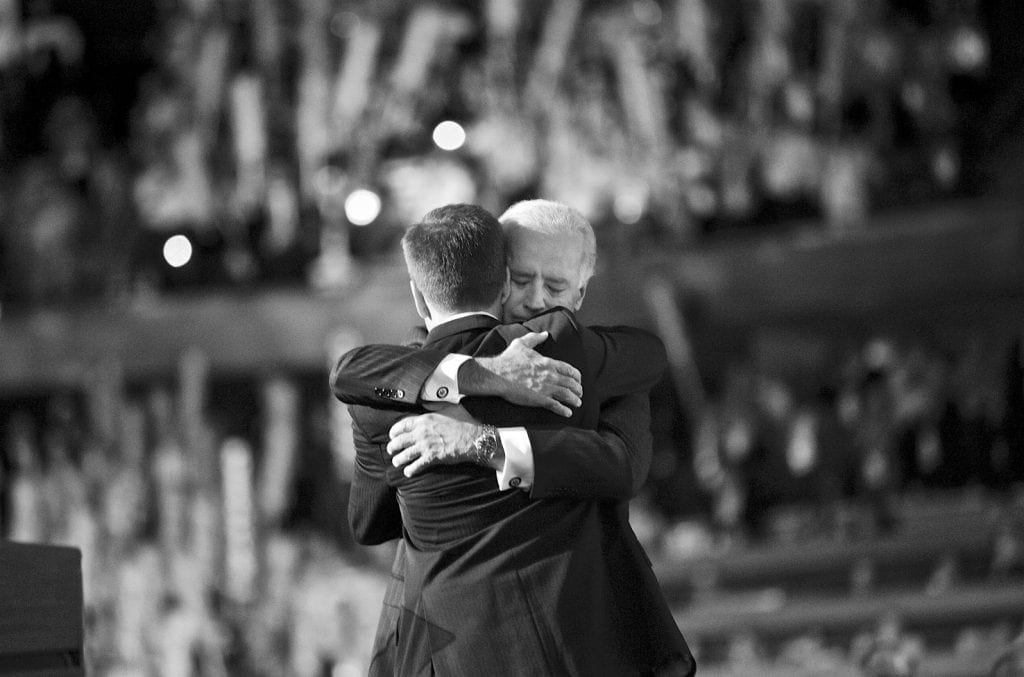 The Action: Show us what is going on in your story. Look for dramatic and poignant images capturing people interacting with each other, moments and gestures that elevate and amplify the visual communication in some way.
The above is meant as a guide or starting point should you need it. There are always new, innovative, and creative ways to present your story.
Short-term projects become a powerful starting point for more comprehensive work, allowing you to delve deeper, showing new and different sides of an issue or theme. The more you shoot, the better you will get, but the catch-22 is this: If you are not inspired, you probably won't shoot much.
You need to find the inspiration, then let your passion for the project motivate you to work and improve. Your passion will create a strategy for momentum that will carry you through to the finish line.