"I work from awkwardness. By that I mean I don't like to arrange things. If I stand in front of something, instead of arranging it, I arrange myself."
Diane Arbus

Like so many things in life, shortcuts can get you there quicker, but oftentimes, the journey is the destination— and if that is so, a long, slow ride will give you the maximum benefit.

Working the scene helps you determine the best camera positions, along with various strategies for establishing a compositional or framing process as you work through the a larger volume of work, something that can accelerate your progress as a photographer.
The serendipity of a moment captured, never to be repeated—is the thrill I'm always seeking. It's the magic of photography to freeze time, forever.
What I call "working the photo" can help you get through the volume in a targeted and effective way. When you do this and persevere, I guarantee you will get to a place of photographic competence and satisfaction you can't even imagine right now.
Before I go further, it's worth mentioning that I've never been one to deconstruct the component parts of an image, spill them on the floor, and scientifically analyze them.

The guidelines for good composition are there for a reason: they often work. But for new photographers, these guidelines sometimes add to the left-brain dilemma, leading to overthinking with more dos and don'ts that can get in the way of seeing and feeling your way through the process of composing your image. There is a mystery and magic to the creative process that can't always be articulated.
Sometimes an image can adhere to all the rules and guides—and end up being perfectly boring.
The sheer act of determining what is placed within the frame and what is left out—the organization of space—is one of the most important tasks when taking pictures. Composition is a bit like a dance.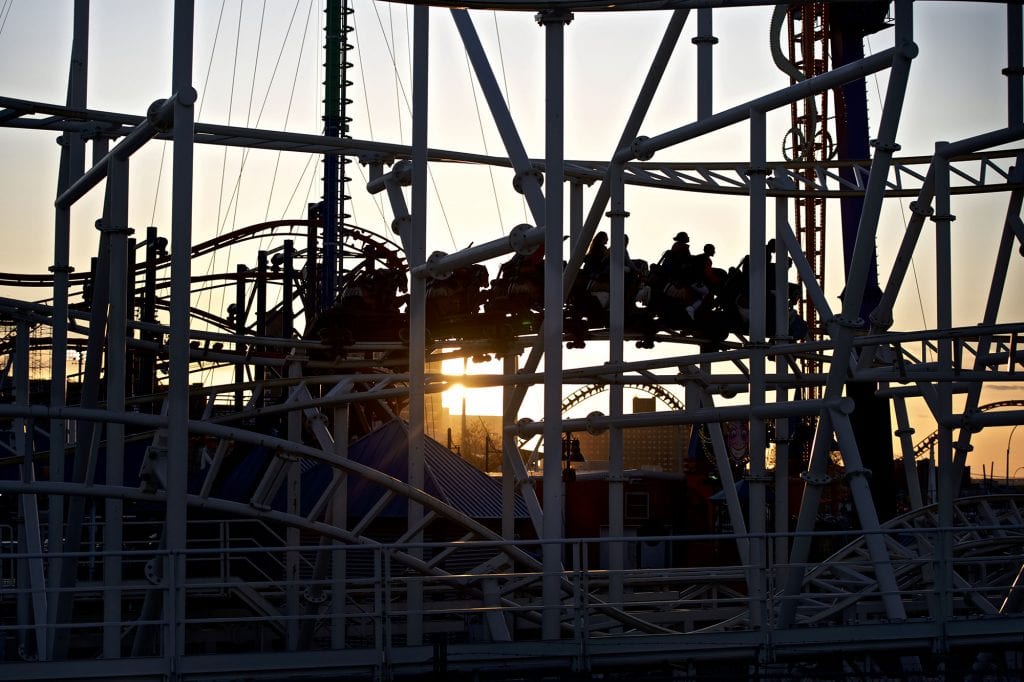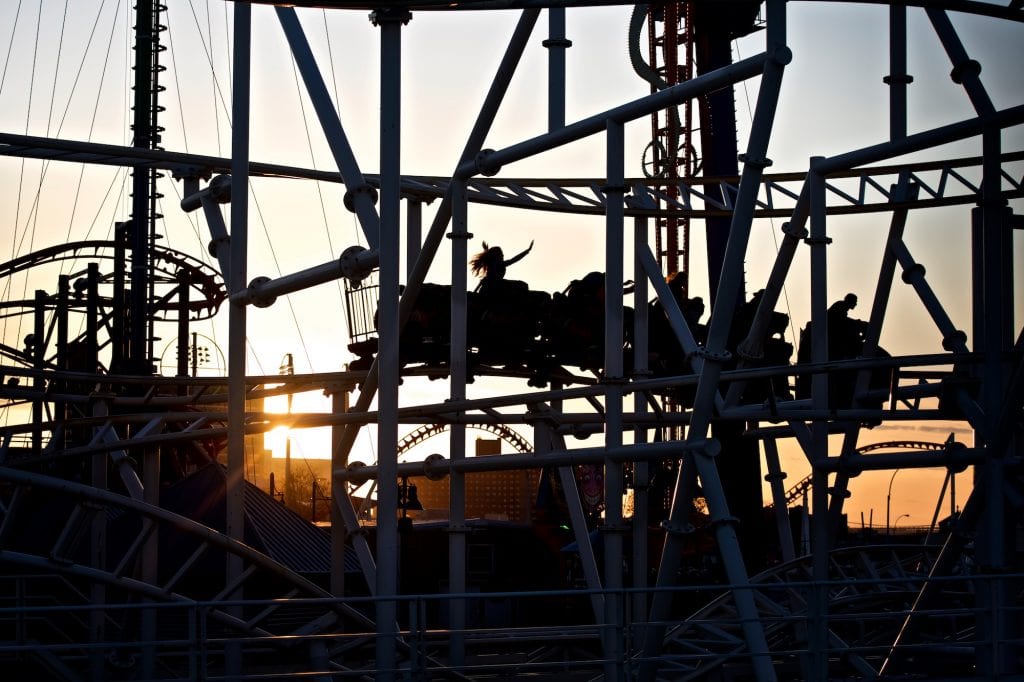 We move around the floor trying new angles to see what they look like so we can arrive at the best possible place to take the picture. Since the term "composition" is well understood in photography parlance, I will use it for this chapter, but "framing" would be more accurate, since composition implies the process is in your control. On the contrary, most photography is choosing to include or exclude elements within the frame, finding visual clarity among the chaos.