Coming from Canada I've always embraced the winter and all the wonderful photo opportunities this cold season provides.
New York City this time of year is amazing! The Winter In New York Workshop, January 24-26, 2020, is a 3-Day Intensive beginning with a meet, greet and lecture followed by a tour of the brand new photography museum Fotografiska.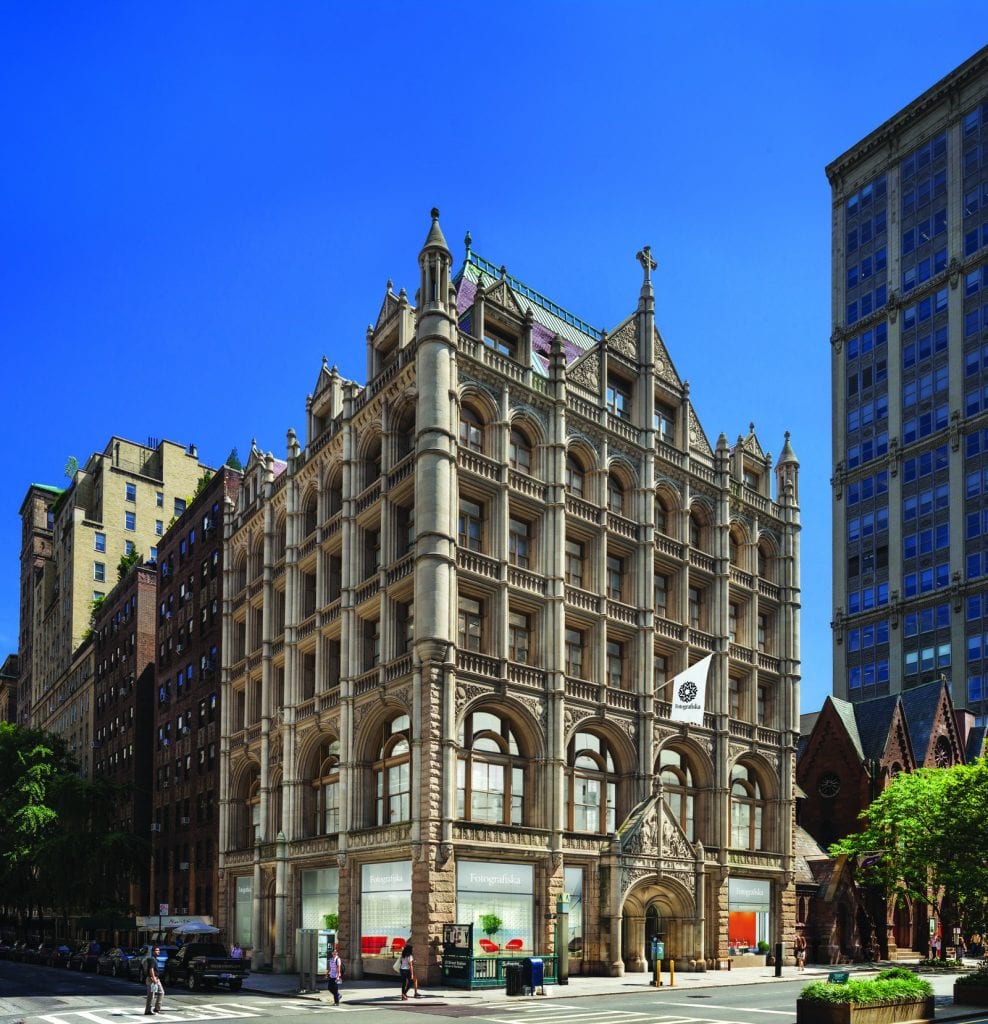 Our welcoming dinner takes place at the restaurant inside Fotografiska called Veronika, by famed James Beard-award winning restauranteur Stephen Starr. This luxurious cafe is modeled after the grand cafes of Europe, leaning on French, Viennese and Hungarian cuisines.
Being Canadian, I think I'm well equipped for low temperature shooting in January. Some won't look at that as a plus, but the cold (and if we are lucky, some snow) –can be a wonderful element in our photos. But mindful of the cold we've got a great mix of indoor shoots planned (The Metropolitain Museum, The Oculus, Hudson Yards) along with iconic locations which may include Times Square, High Line Park, Harlem, Fifth Avenue & 57 Street, Brooklyn Bridge, Chinatown, Little Italy and the Lower East Side, Union Square, Washington Square Park, Ground Zero, Queens, Coney Island and other parts of Brooklyn.
I am limiting this workshop to the first six who sign up and will tailor our New York shoot to individual participants according to their image desires and areas of their photography they want to improve.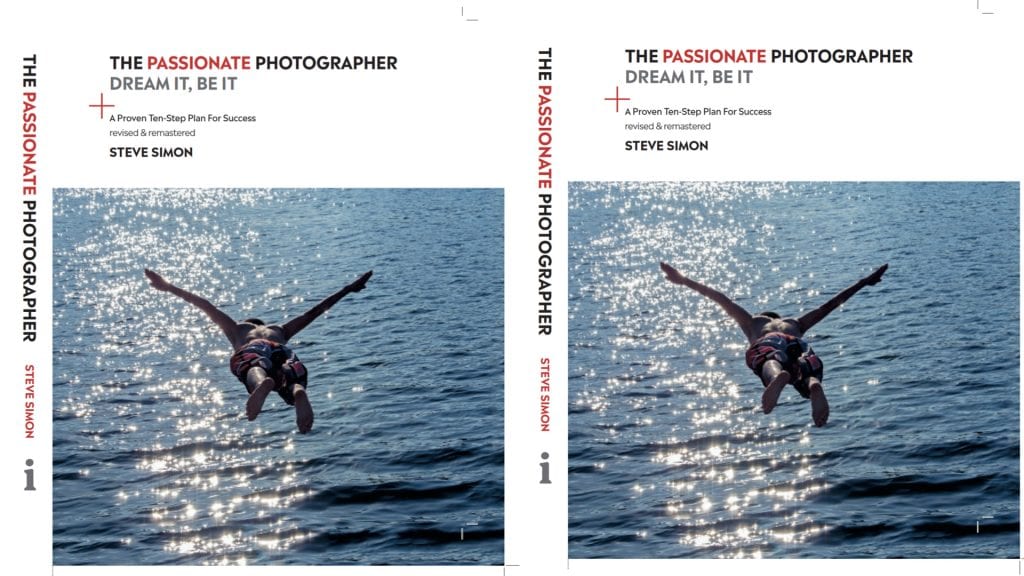 The Passionate Photographer One-Day Bootcamp; Jan 6, 2020
It's an intensive one-day bootcamp, where I teach concepts from the book, THE PASSIONATE PHOTOGRAPHER: DREAM IT; BE IT. All participants receive a signed and personalized copy of the book along with a wealth of resources including more than 20 handouts: photographic guides, checklists and articles all designed to compliment the bootcamp experience.
More information HERE.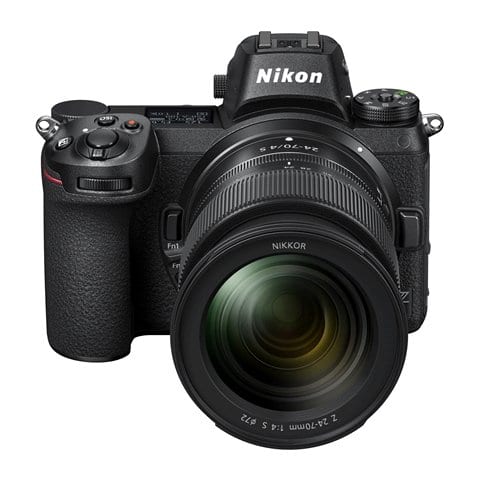 Finally, if you just got one or are planning to get a new Nikon Mirrorless Camera, I've got a transformational technical workshop that will change the way you shoot for the much better.
The Nikon Z Mirrorless Bootcamp is happening January 10, 2020. More information HERE.
Hope to see you soon. Steve S.