The long awaited firmware update to let us use the super speedy new CFexpress cards is here; sort of.
Though no less than five manufacturers have declared their intention to manufacture these speedy memory cards (SanDisk, Sony, Lexar, Delkin, ProGrade) which have the same footprint as the XQD (which means they fit perfectly in the Z mirrorless bodies) the firmware update declares support for just the Sony version.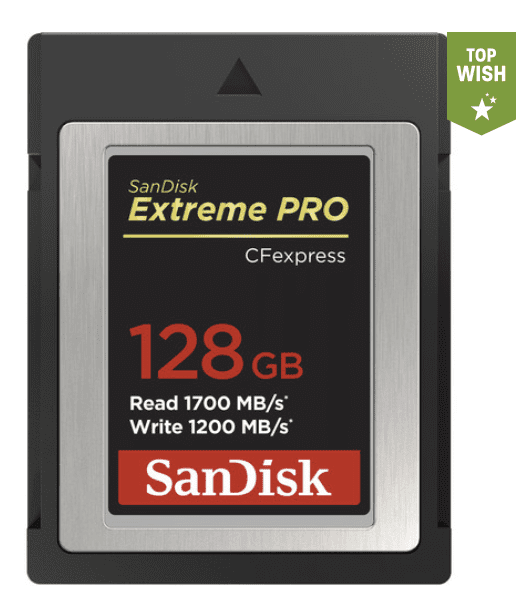 Problem is you can't buy one yet, only the SanDisk or Delkin versions are available now. The wait continues. It might just be that the other brands will work with the new firmware but I don't like to take any chances. No word yet when the other brands get official certification but I expect it to be soon, though I think I would have held off so other brands could be included in this update.
It took a little under 2.5 minutes to update my Z7 so I'm ready and can't wait to put the new card through it's paces, but the jury is out as to how it affects performance. I'm not really expecting any noticeable differences and have been very happy with the performance of my XQD so like you, there's not a real rush to convert over. We will also need a new card reader for the new format.
Thing is with so many brands now, I'm hoping prices will come down. That hasn't happened yet but I expect we should see some competitive pricing in coming months, which may kickstart my conversion.
As a SanDisk Extreme team member I will stick with SanDisk but all the major manufacturer look trustworthy. There are no other mentions with this new firmware but it is possible Nikon has added the odd unannounced bug fix and I don't see a downside to updating now. Still no word on updates for the other Nikon XQD card-using cameras the D5, D500 and D850 but those should be coming up soon too.
Video Upgrade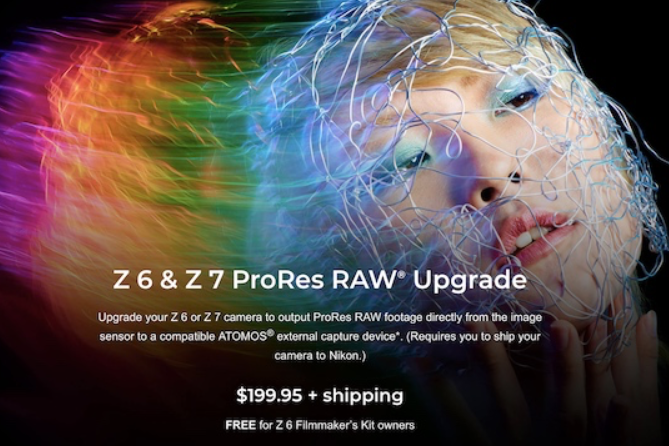 The other big news for Nikon Z shooters is directed at the video side. I'm just not that interested in video at this point but the ability to record 12-bit 4k ProRes RAW seems to be a big deal and Nikon is one of the first to offer the upgrade.
What is ProRes RAW?
That's what I wondered. Nikon has an answer…
"ProRes RAW combines the flexibility of RAW video with the incredible performance of the Apple® ProRes codec, allowing you to edit and grade pristine video with RAW data straight from the full frame camera sensor—without slowing down your edit. It also provides maximum flexibility for adjusting the look of your video, while extending brightness and shadows."
Catch is you need to ship your camera to Nikon and pay $200 bucks plus shipping but you will get a "clean & check" thrown in and a quick turn-around. Also, there's only one external recorder that at this point that lets you do this, the Atomos Ninja V.
Any of you video nerds excited about this potential new feature?