Regardless of the subject matter you're passionate about, another common thread linking great master photographers is their ability to communicate their own unique personal vision to viewers of their photographs.
In my role as workshop leader, when a group is out shooting in the same general area, it amazes me to see just how different they view and photograph things from each other and from myself. I'm often treated to visual surprises when students apply their unique personal visions to the same subject matter.
But there does seem to be an obsession with developing "a style"; the fingerprint that makes your images instantly recognizable as your own. Let me take the pressure off. A style is not something you can conjure up or contrive. It reveals itself after a volume of work is taken.
You can't force it and you may not even see it yourself because you're too close to the work. Don't confuse style with technique even though the two are sometimes inexorably tied. For example, one of Richard Avedon's techniques was to photograph his subject with a large-format camera on a white background.
He was not the first to do so, but Avedon knew what he wanted when his subject stepped in front of his camera, and he would never end the session before he got it. The technique may have been similar to what others had done before him, but his style— reflected in the images he captured—was unique.
Everyone has a different timeline, and as mentioned, all your life's experience can be infused into your personal vision if you let it. But you must be patient and persevere. After getting through the volume, you will find yourself at a place where you're happier and more satisfied with the work you produce.
I liken the process of shooting a volume of images to riding a roller coaster. At first it seems the process is going slow. You are in the open car, slowly making your way to the top of the tracks.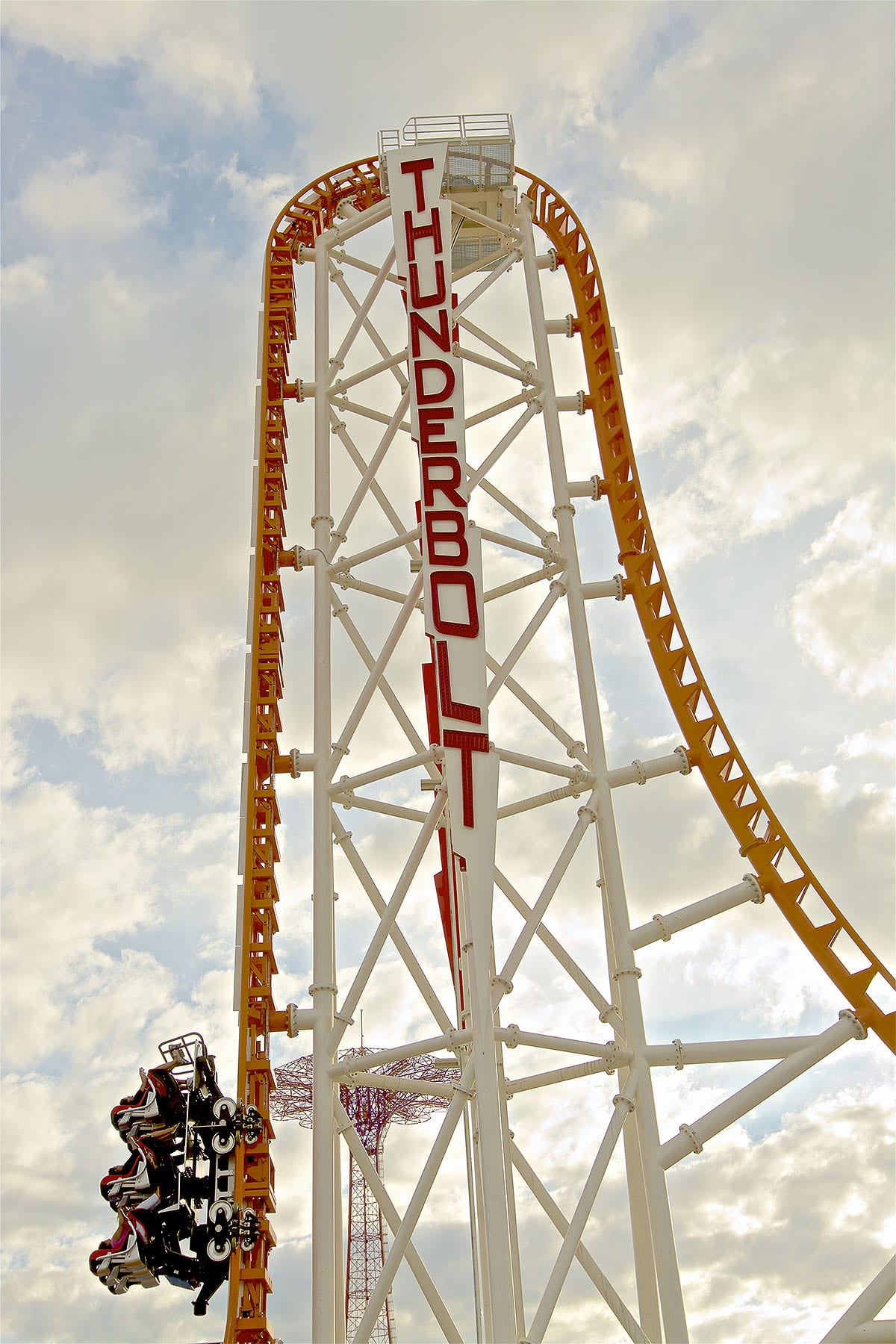 You shoot, you come back, upload, view, assess, and get critical feedback from trusted sources; learn and get back out there shooting. You then repeat, again and again.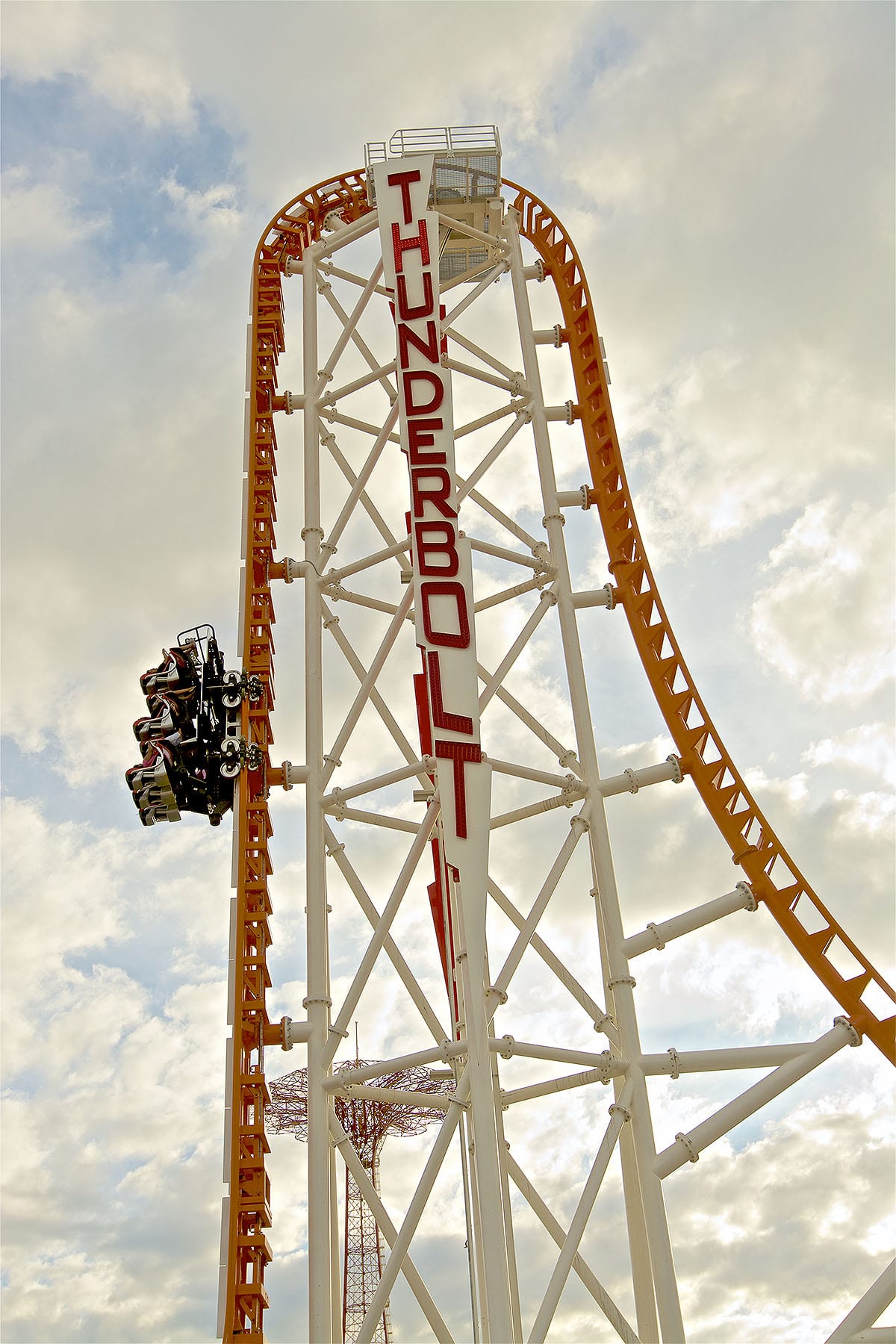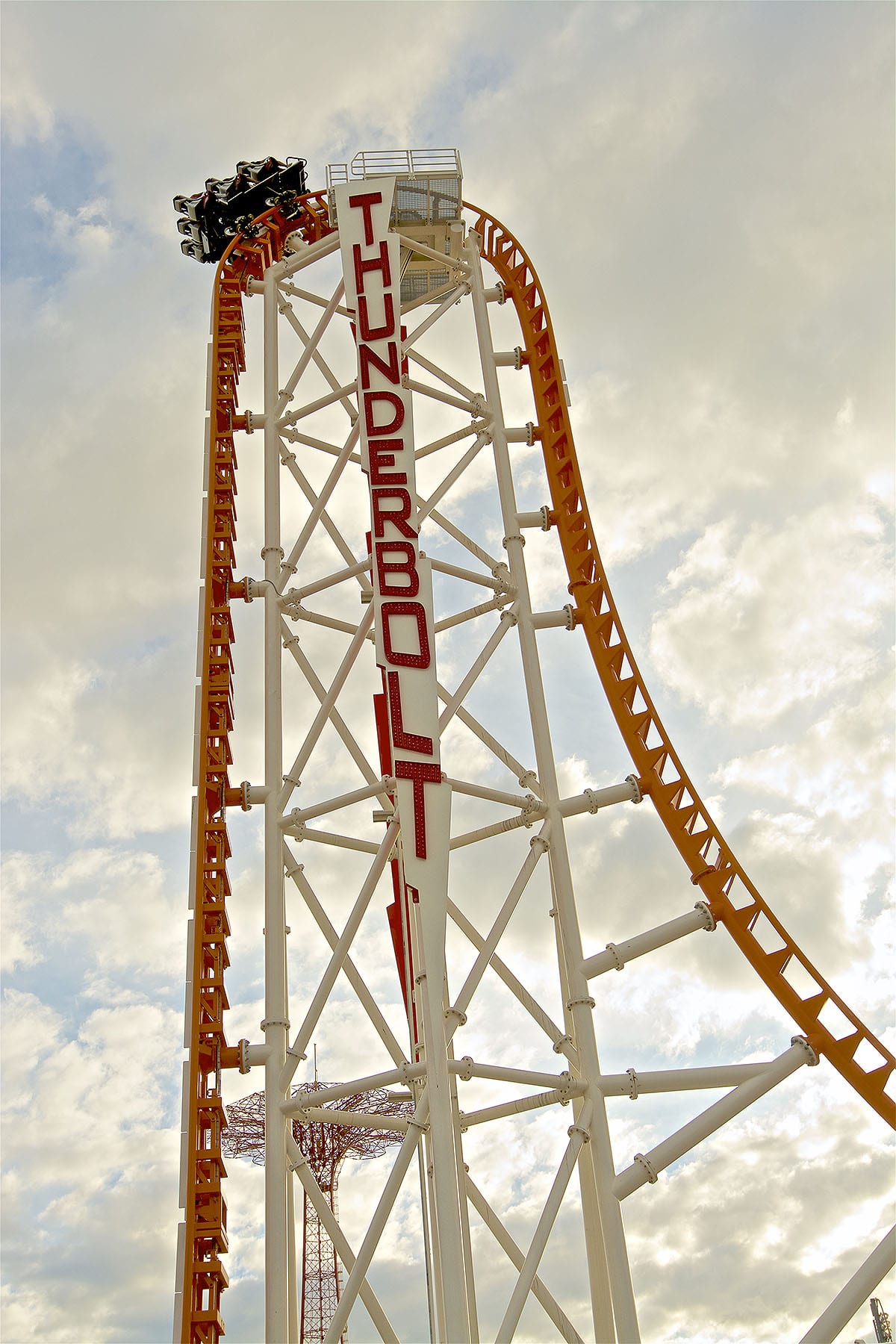 On the roller coaster, you inch your way up to that first vertical turn. Slowly, one click at a time, you climb. When you get to the the tipping point, you are still in that same car, but suddenly your experience is very different. You are moving at an exhilarating speed.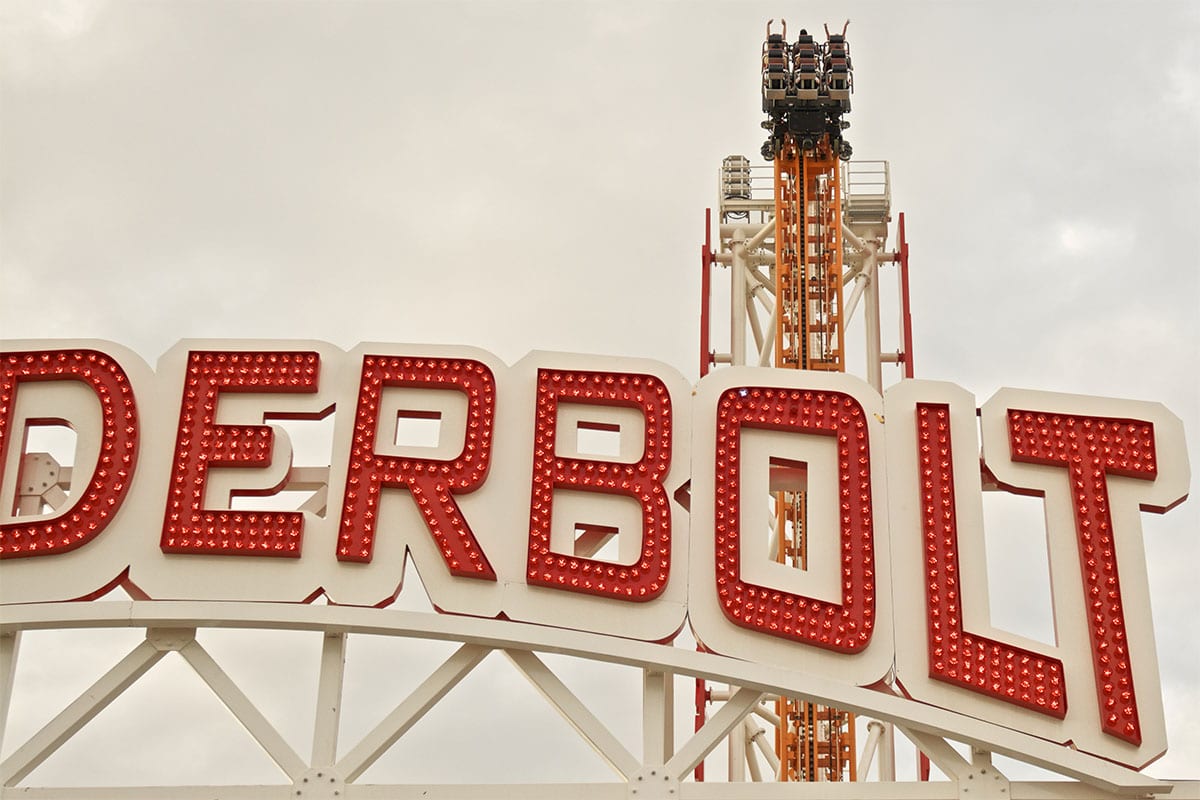 After a volume of work, there's a tipping point that leaves you in a much more successful place photographically. Your images are better. Your experience kicks in. You fast track to more successful results and it can feel exhilarating.
Going through a volume of work is like slowly inching up the roller coaster's track. After a certain volume is achieved, there's a tipping point. You may be in that same car that slowly took you up, but your experience is brand new and you're moving at an exhilarating pace.
More on "Photographic Style" in next post…